Welcome
RCSB Protein Data Bank (RCSB PDB) enables breakthroughs in science and education by providing access and tools for exploration, visualization, and analysis of:
These data can be explored in context of external annotations providing a structural view of biology.
---
December
Molecule of the Month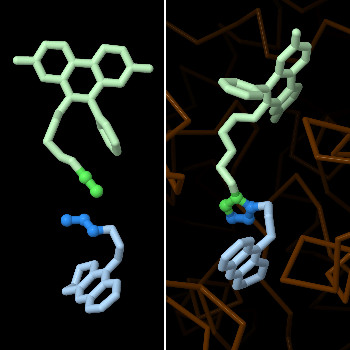 Molecule of the Month

A modular approach to chemistry simplifies the construction of complex protein-targeting molecules.
Read More
Quarterly News (see archive)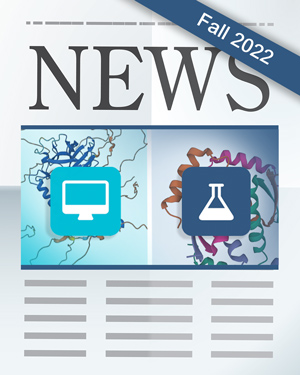 Exploring Computed Structure Models at RCSB.org; Goodsell receives awards from The Protein Society and ACA; and more.&nbspFall 2022 Issue
Annual Reports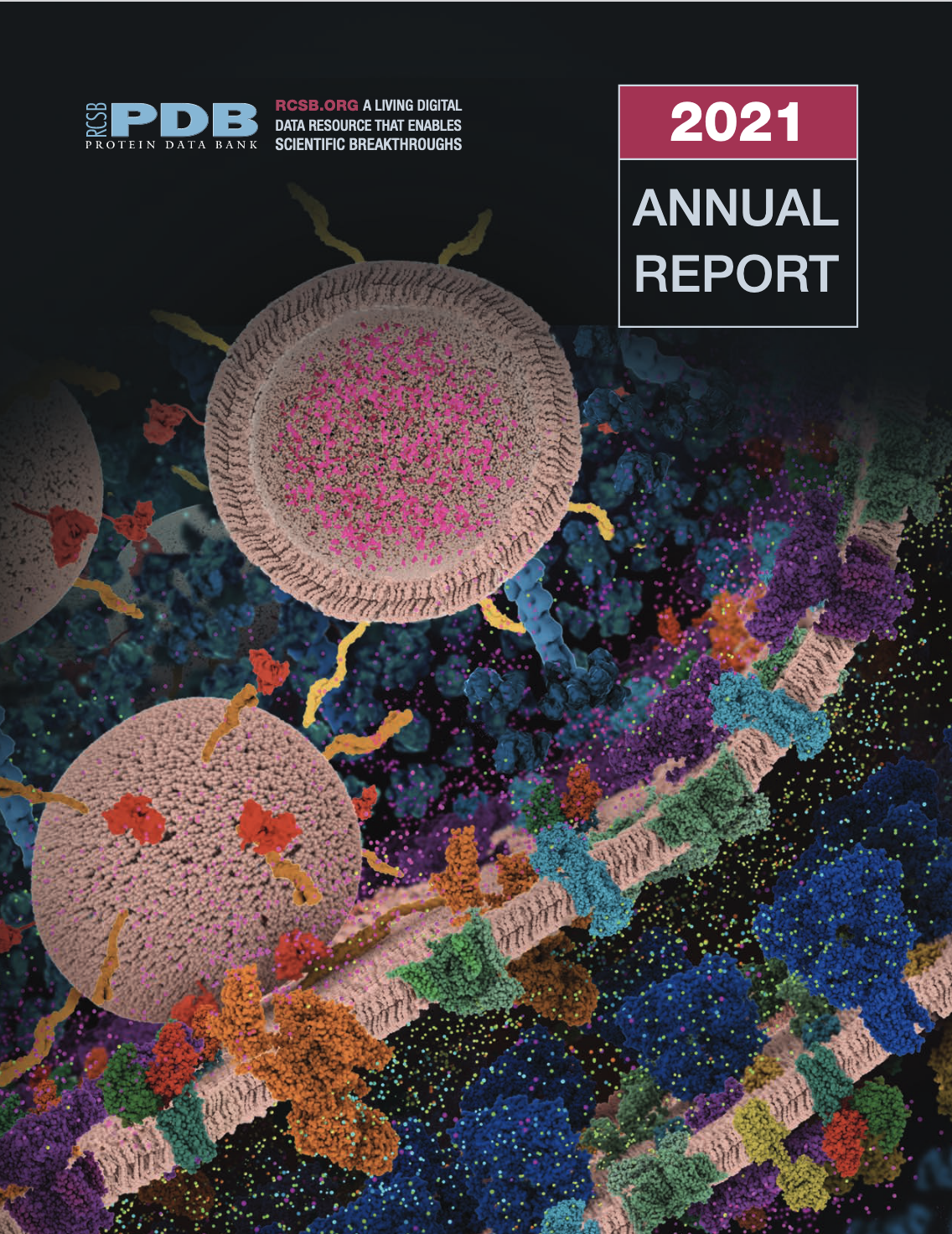 Download the 2021 Annual Report (PDF) for an overview of recent RCSB PDB activities, publications, and a look back at celebrating 50 years of the PDB archive.