Welcome
RCSB Protein Data Bank (RCSB PDB) enables breakthroughs in science and education by providing access and tools for exploration, visualization, and analysis of:
These data can be explored in context of external annotations providing a structural view of biology.
---
December
Molecule of the Month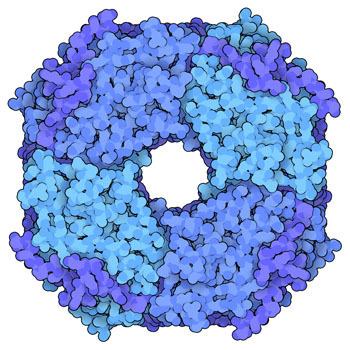 Molecule of the Month
Quarterly News (see archive)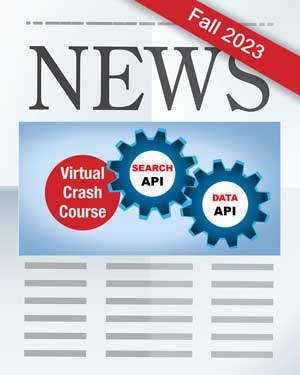 In this issue: Explore Bioenergy; Upload Structure Files to Search; Preparing PDB Depositions; and more. In the Education Corner, learn about Empowering Educators with Research-Grade Computational Tools
Annual Reports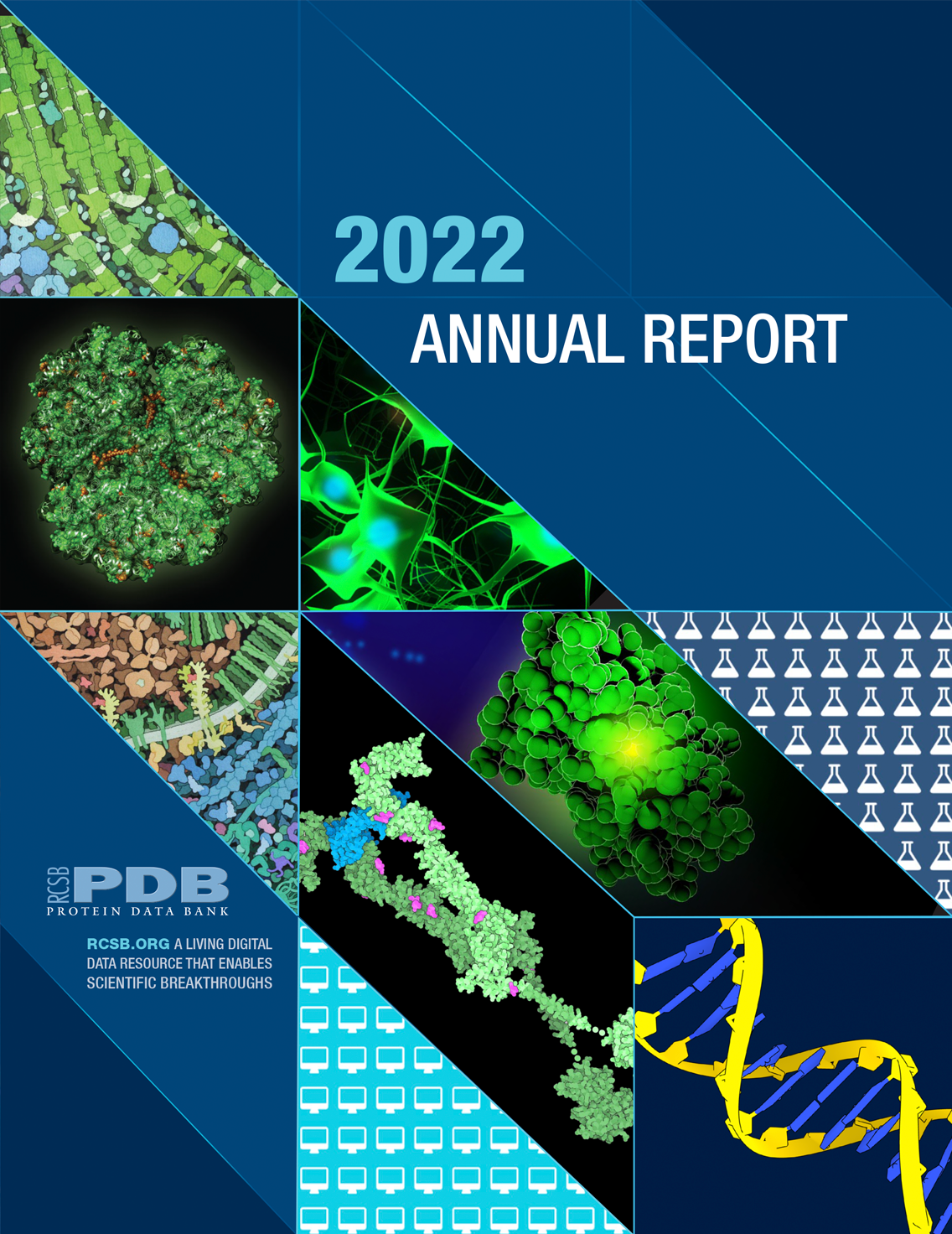 Download the 2022 Annual Report (PDF) for an overview of recent RCSB PDB activities, including enabled access to ~1 million Computed Structure Models (CSMs) from AlphaFoldDB and RoseTTAFold.