Education Corner: How Does Life Work?
07/23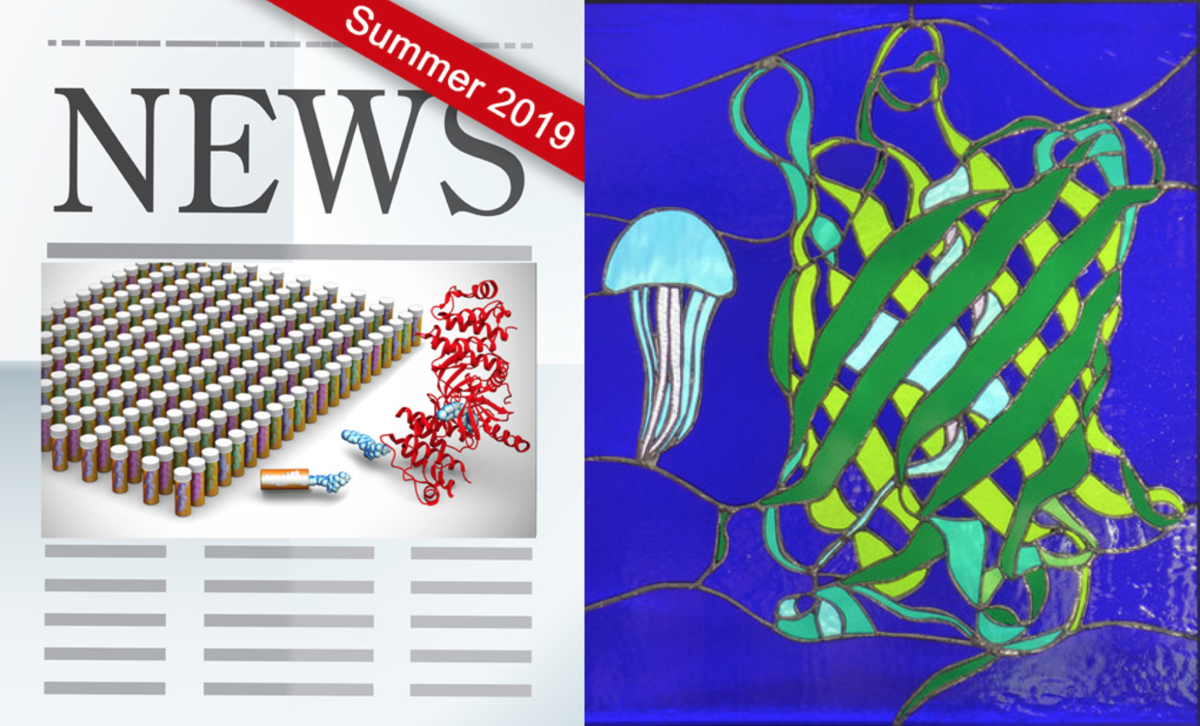 Sign up to receive electronic updates each quarter.
The Summer 2019 issue of the RCSB PDB Newsletter is now online.
In the Education Corner, Joel Kowit describes his artistic approach in How Does Life Work? Creating Scientific Explanations in Stained Glass.
Other newsletter articles in this issue include the Impact of PDB Structures on US FDA Drug Approvals; OneDep Improvements: Ligand Validation Images and Electron Density Maps; Award-winning videos; and more.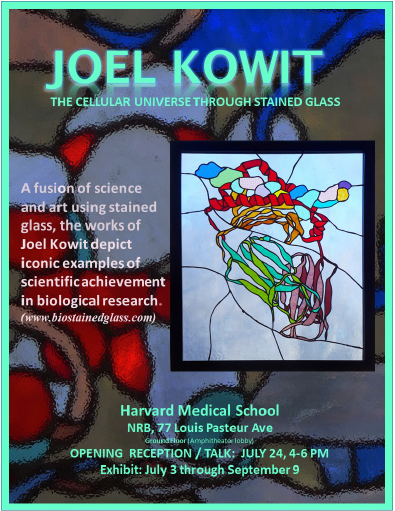 His exhibition The Cellular Universe Through Stained Glass will be on display July 3 through September 9 at the NRB/New Research Building at Harvard Medical School. An Opening Reception and Talk will take place July 24, 4-6 pm, 2019.