PDB50 Backgrounds For Virtual Meetings
02/02
The wwPDB created a 2021 calendar to celebrate the PDB's golden anniversary.
Each month's image is available to be used as a virtual meeting background.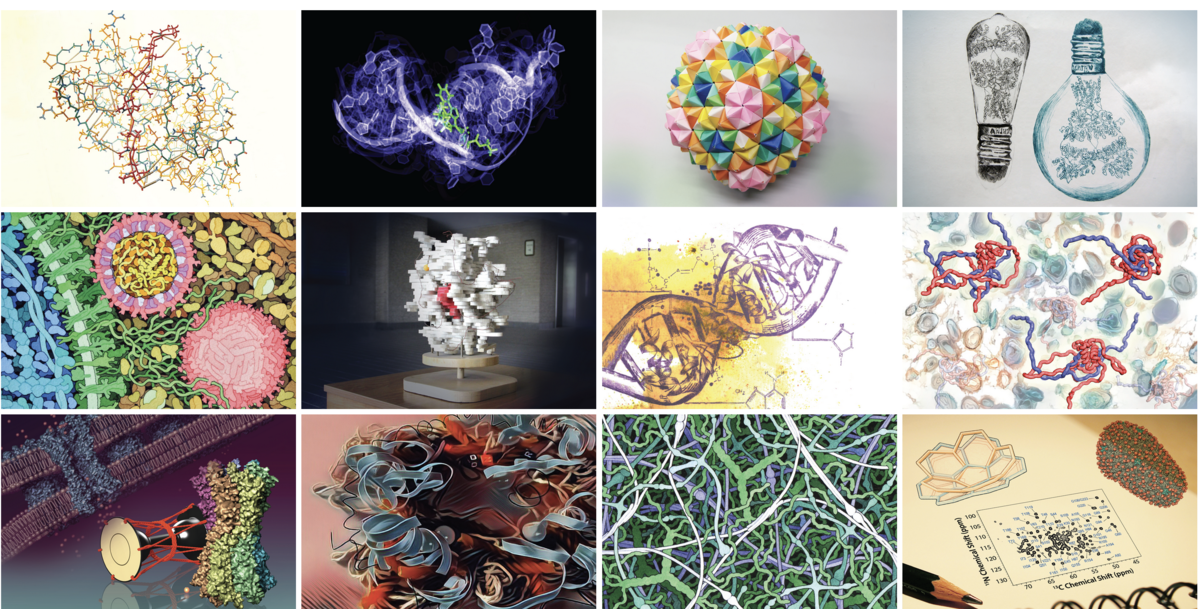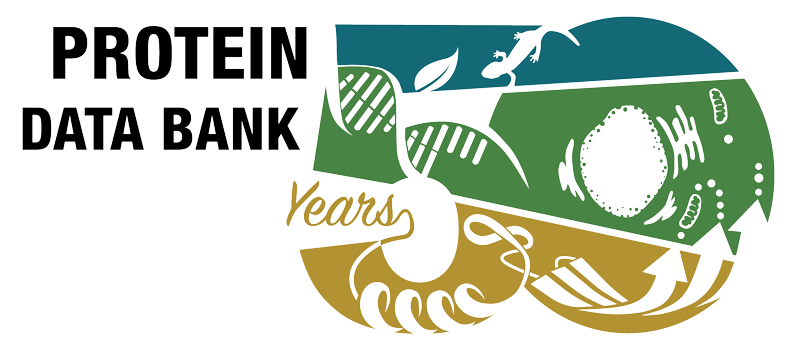 The inaugural symposium will be held May 4-5, 2021 in an event hosted by the American Society for Biochemistry and Molecular Biology and organized by the wwPDB Foundation. The online sessions will take place between 11 a.m. – 4:30 p.m. EST each day. The event will be recorded and made available to registered participants after the meeting.
Attendees are encouraged to participate in the virtual poster session and exhibition hall. Students and postdoctoral fellows will be eligible for poster awards.
Register and submit abstracts by March 15th, 2021 for reduced rates.