Join Us at the Feb 24 Biophysical Society Job Fair
02/21

Meet with team members to learn about open positions for Scientific Software Developers (Rutgers and UCSD), Postdoctoral Researchers (UCSD), and summer undergraduate researchers (virtually at Rutgers).
RCSB PDB is a world-renowned, scientific organization focused on serving technical, educational and other programmatic needs of scientific and research communities worldwide. RCSB.org serves millions of users in academia and industry. The RCSB PDB development team, located at UCSD/SDSC and Rutgers, creates leading edge web technologies targeted for scientific and educational audiences.
Join the RCSB PDB and participate in exciting projects with significant impact on the scientific community.
Can't attend the fair? Please Contact Us with any questions.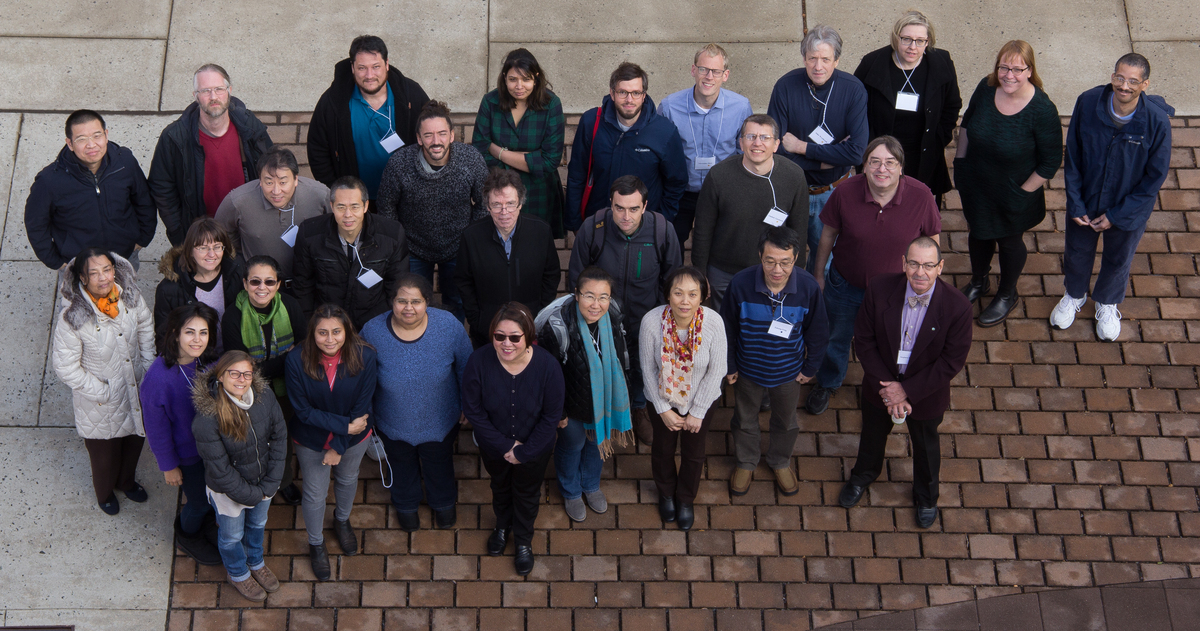 RCSB PDB Team in 2020