Supporting the PDB Archive
10/22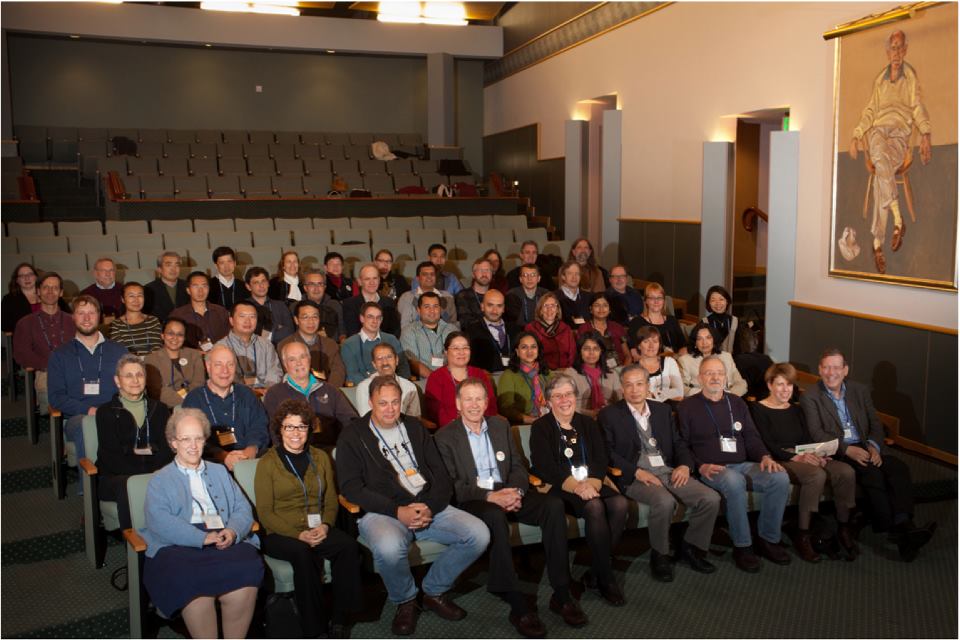 Members of the PDB, past and present, in attendance at the
PDB40 celebration.
Photo by Constance Brukin.
The PDB has been supported by dedicated team members since it was established in 1971 at Brookhaven National Laboratory (History).
In 2003, the Worldwide Protein Data Bank (wwPDB) was formed to maintain a single PDB archive of macromolecular structural data that is freely and publicly available to the global community. Today, RCSB PDB, PDBe, and PDBj act as deposition, data processing and distribution centers for PDB data.
RCSB PDB team members, located at Rutgers, UCSD/SDSC, and UCSF, support PDB Users by focusing on
Deposition/Biocuration: All data deposited undergo expert review. Each structure is examined for self-consistency, standardized using controlled vocabularies, cross-referenced with other biological data resources, and validated for scientific/technical accuracy.
Archive Management/Access: Maintaining the PDB archive includes data dictionary development and standardization and integrating PDB data with other available information.
Data Exploration: Support PDB Data Consumers through our open-access web portal RCSB.org that provides tools for structure visualization and analysis.
Outreach/Education: Developing resources for teachers, students, and the general public delivered via our PDB-101 website ("101", as in an entry-level course).
Positions are available at RCSB PDB (Rutgers and UCSD) for Scientific Software Developers and Postdocs interested in participating in exciting projects with significant impact on the scientific community.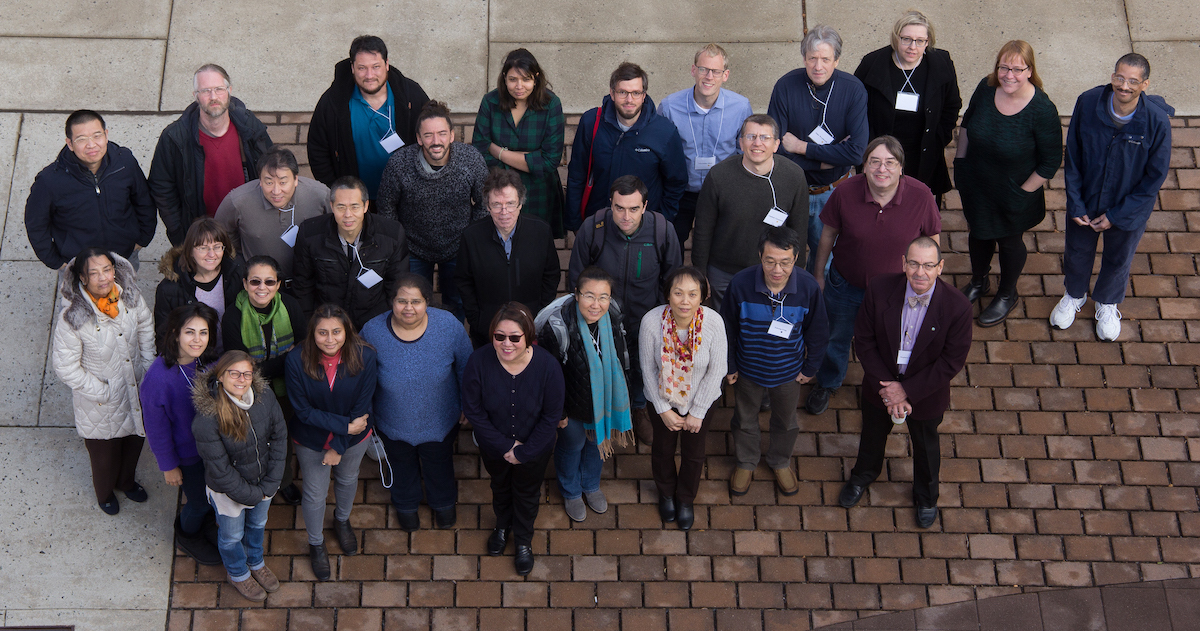 RCSB PDB team in January 2020 at Rutgers, The State University of New Jersey.