MyPDB: Keep up-to-date with New Structures
01/25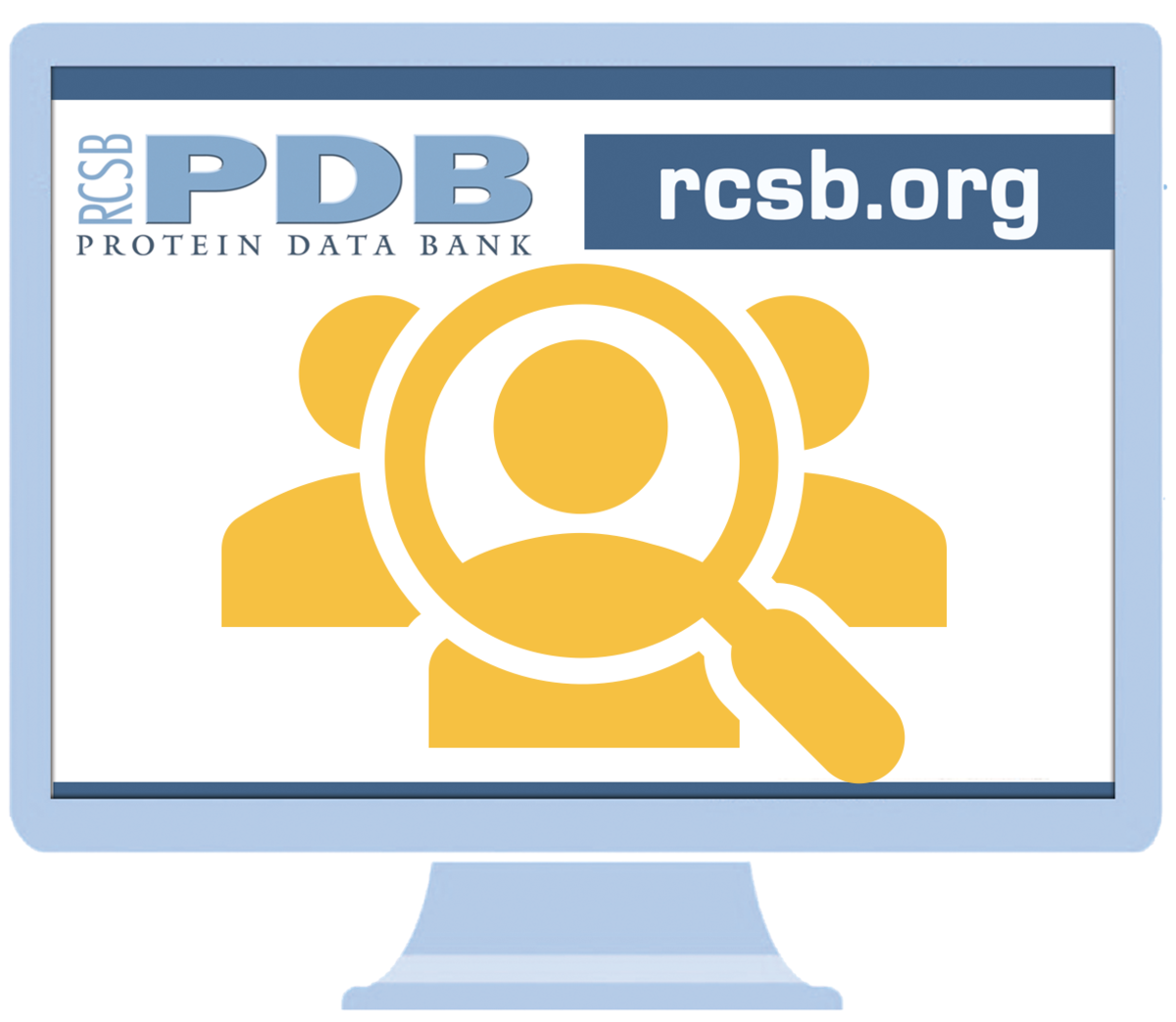 The MyPDB service allows users to save any type of structure search (e.g., keyword, sequence, composite query).
Users can run these searches at any time, and receive email alerts when matching structures are released.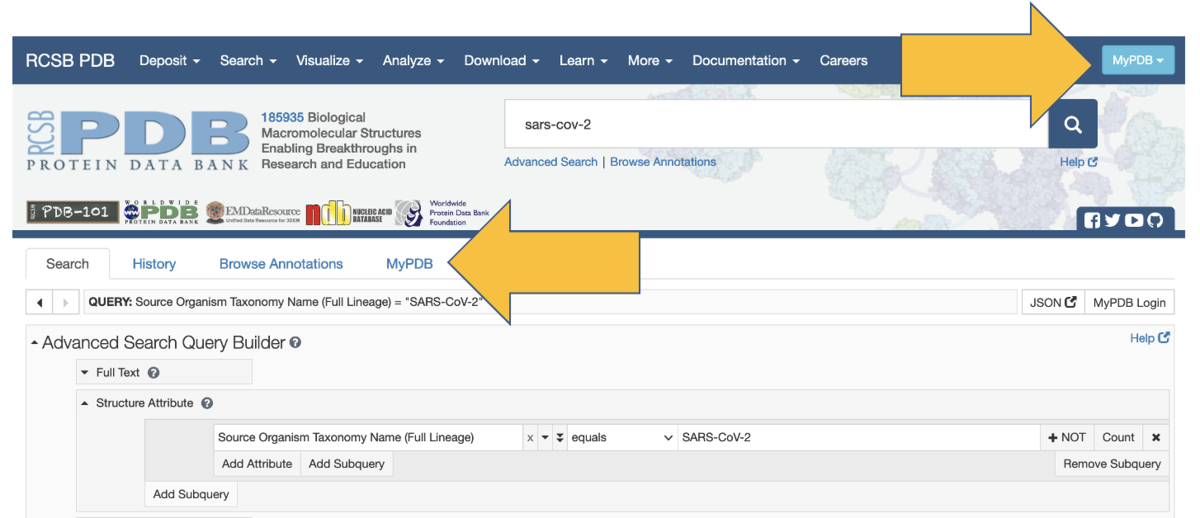 MyPDB can be accessed from either the turquoise MyPDB button at the upper right corner of any RCSB.org page, or from the "MyPDB" tab that appears with the Advanced Search Query Builder.
Documentation on how to save and run queries and alerts is available.