Explore Antibody Annotations
03/15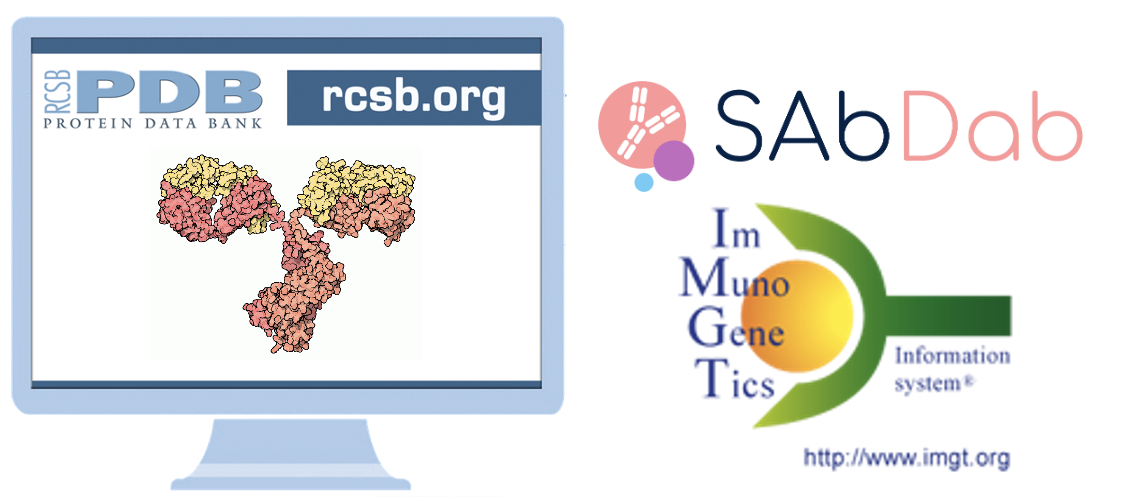 Information from SAbDab and the international ImMunoGeneTics information system is mapped to antibody structures in the PDB
New annotations have been mapped to antibody structures in the PDB from:
The international ImMunoGeneTics information system (IMGT) collects sequence, genome, and structure Immunogenetics data for antibodies.
SAbDab is The Structural Antibody Database. Each structure is annotated with a number of properties including experimental details, antibody nomenclature (e.g. heavy-light pairings), curated affinity data and sequence annotations.